Source: Stuff                  Reporter: Kelly Dennett                 Mar 05 2023
This is the final part of our summer series which sought to spotlight unique mahi, and the strides people are making in their respective fields in 2023.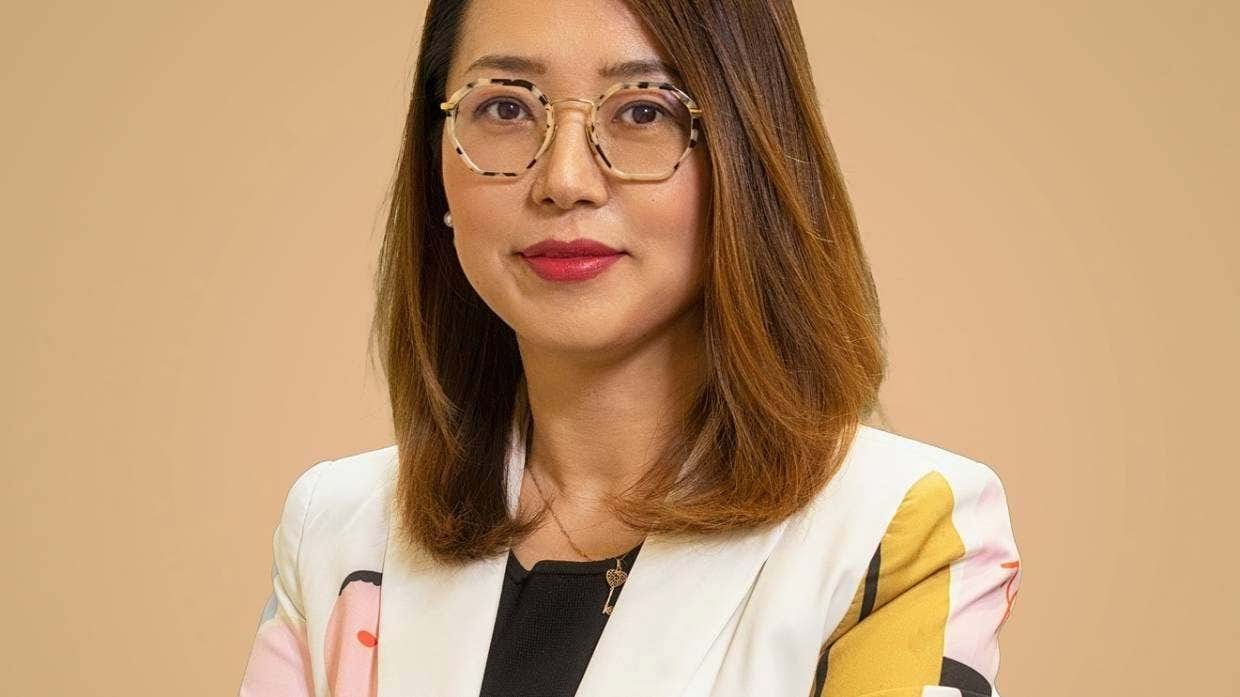 The year has already got off to a busy and promising start for Kelly Feng.
In February the Asian Family Services chief travelled to Parliament where the NGO was formally recognised as an independent entity, in a special event attended by the Minister for Diversity, Inclusion, and Ethnic Communities, Priyanca Radhakrishnan and deputy prime minister, Carmel Sepuloni.
More than two decades after the service was started [in 1998] as part of the Problem Gambling Foundation, Asian Family Services is now a busy operation minimising harm in New Zealand's growing Asian communities.
It primarily provides counselling, public health education and support for Asians in New Zealand. At the time of the last Census, the Asian population was 707,598 – 15% of the total population. It's expected to reach 1 million by 2025. But with 34 ethnic subsets, the work requires constant research and outreach to different communities who all have niche needs.
"Every year is busy," Feng said over the phone at the beginning of summer. "I always tell my staff, we are developing our own kind of organisation, a bit like a developing country. You have to do a lot to become sustainable and stable and work in that strategic direction of bridging all the gaps."
After many years of developing what she calls a high trust model for her communities – who are particularly affected by stigma and shame when it comes to seeking help, particularly for mental health issues – she was excited to tell the government: "We're ready to take on challenges."
The pandemic saw calls to the organisation triple in three years, with Asian communities who often work in hospitality, tourism and small businesses – sectors particularly feeling the pain – struggling.
The organisation has a long waiting list for mental health support. Feng is unhappy with how long people have to wait for help – with people seeking help for mental health issues, domestic violence, gambling problems, or, increasingly, drug or alcohol dependency.
"I often feel very sorry and stressed when I see people on the waiting list," she says, "because I think everyone should have the right to see someone when they need help – within a couple of weeks rather than a couple of months, which is too long."
Feng says a health survey recently revealed drug use in Asians has tripled, and this created further work to do, talking to the NZ Drug Foundation to see if there was a way they could collaborate, and talking to Te Whatu Ora to see what support was available there.
The service spot funds essential needs – but the organisation's funding is tight and seeking donations or government support is an ongoing job for Feng. It makes a difference, though. Feng cites the case of an elderly woman living alone with no support.
"Her washing machine broke down and she had no ability to buy another. This was at the really high peak of the [Covid] outbreak. We bought her a washing machine, and delivered it."
During Covid they were offering food, support and other discretionary funding.
"Every single story, every family we touched, was amazing. People were very appreciative. Those types of things keep me going, and I think, 'we are making a difference.'"