Two weeks ago, AFS Helpline received a call from Xiao Li (a pseudonym). He was crying over the phone, "I don't know what to do…I have lost all of my family's money."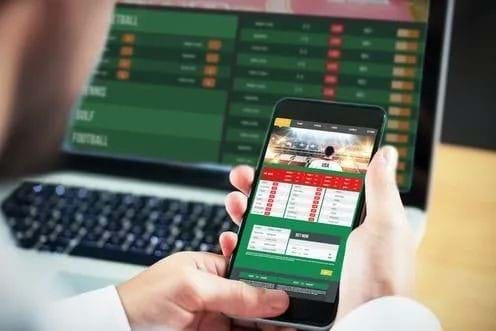 Client name: Xiao Li
Occupation: Full-time professional working in New Zealand
Problem: Lost over $70000 through online gambling during the Level 4 lockdown
Xiao Li came to New Zealand to study IT engineering in 2015.
He quickly found a decent job after graduation in 2017.In 2018, he met the love of his life—Xiao Wang, and they were married soon after.In Mid-2019, Xiao Wang gave birth to a son; the new family lived very happily together.
By Feb 2020, Xiao Wang became worried about the uncertainties of the COVID-19 pandemic in New Zealand. She chose to return with their new-born son to her family in China, where they have more familial support for herself as a new mother and the baby.
Xiao Li was left alone in New Zealand. Since he does not know how to cook, he relied on online food delivery services for his meals. TV and online movies became his only entertainment.
After a long day's work, the first thing he would do was to connect with his wife via WeChat and watch their son play on the other end of the phone. He missed his family terribly and felt increasingly lonely.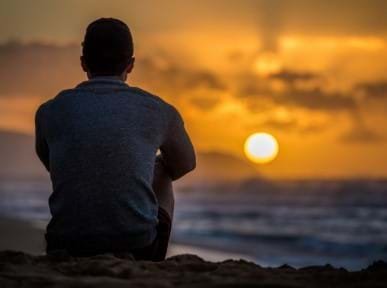 The New Zealand Government implemented a national lockdown on March 26th.
Although Xiao Li's job was not greatly affected, he could no longer order takeaway online and had to prepare meals by himself. On top of that, he could not go to the gym, nor could he socialize with friends after work. Being by himself every day, his mind began to wander.
He started to worry about the long-term consequences of the lockdown:
"New Zealand's economy will be worse off after this. Will the company sack me? "
"If I am fired, how would I pay off the mortgage?"
"When will my wife and son get to come back? When will the border entry restrictions be lifted?"
…
All of these questions plagued him constantly, and he was feeling more and more stressed. Then one day, he suddenly saw a pop-up advertisement on a webpage for an online gambling site. Xiao Li recalled that in his early days in New Zealand as an international student living by himself, he would have fun with friends at a casino when he felt stressed or lonely. The pleasure gained from winning used to relax him. He decided to give online gambling a try.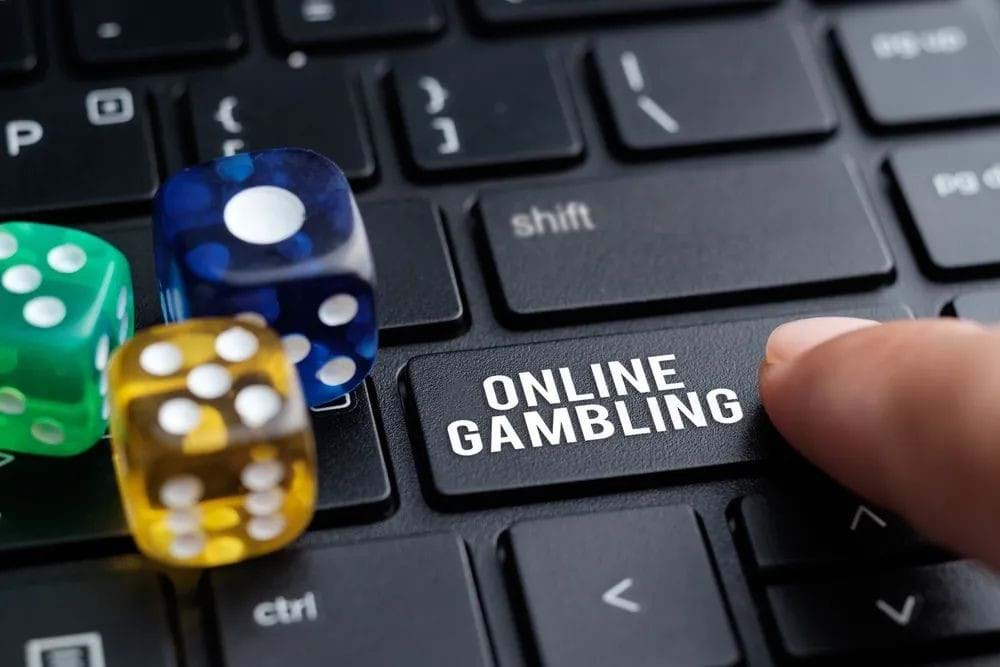 In the first three days, Xiao Li stuck to a strict gambling plan: he would only play for one hour after work each day. Things changed drastically after he lost $4000 in one game on the third day. Xiao Li became desperate; the time he spent on gambling went from one hour to two hours, and then three hours, until he started to play overnight. He was driven by the urge to win back the money he had lost. Just like that, he fell into the trap of gambling.
On a day in Mid-April, Xiao Li checked his bank account details and realised he had loss more than $700,000. His world has collapsed around him.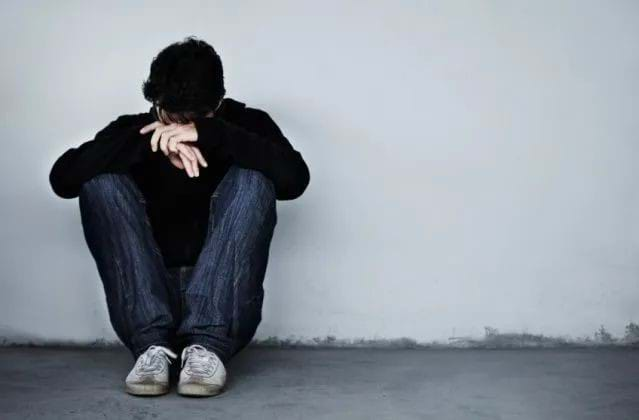 After several sleepless nights, Xiao Li made up his mind to call the Asian Helpline. The moment he was connected, he felt a sudden release of the enormous pressure he has been carrying and burst into tears.
AFS Clinical Supervisor: Julia Zhu
Topic: What is problem gambling?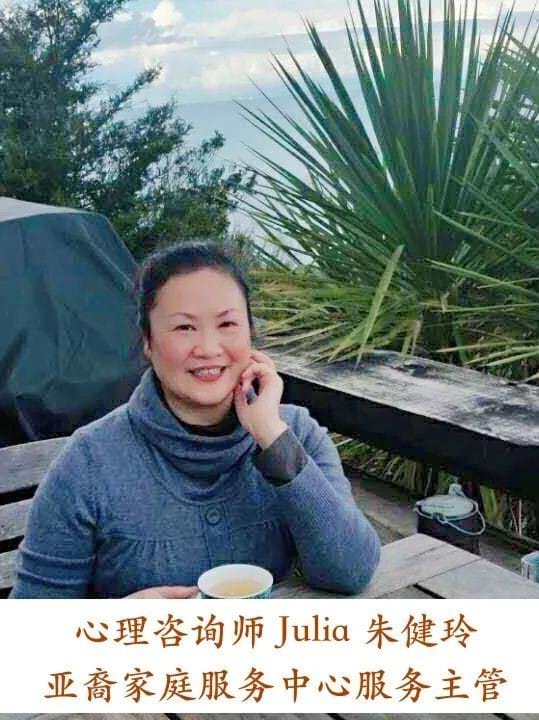 What happened to Xiao Li is a representative case of what we consider as 'problem gambling'.
In Chinese, we have a saying that goes, "whilst small betting is for pleasure, big betting harms your health and wealth". This "big betting" leads to problem gambling.

How to evaluate whether your gambling is problem gambling?
Here are some common signs of problem gambling:
1) Are you trying to win back the money you have lost by gambling even more?
2) Have you ever hidden your gambling from someone close to you?
3) Do you sometimes feel guilty after gambling?

Source: Health Promotion Agency (HPA)
Website: https://www.choicenotchance.org.nz

4) Have you ever been so into your gambling that you haven't noticed time passing (e.g. your gambling session went well into the night, you only realized a lot of time had passed when you deliberately check the time)?
5) Have you ever spent more than you planned to or more than you could really afford?
6) Do you gamble to deal with feelings of stress or to stop yourself from feeling lonely?

Source : Health Promotion Agency (HPA)
Website: https://www.choicenotchance.org.nz
7) Have you started to feel regret after gambling?
8) Are you borrowing money from your family, friends, co-workers, or even strangers, without always admitting the real reason you need the money for?
9) Are you always thinking about gambling? Do you often choose gambling ahead of other activities?

Source: Health Promotion Agency (HPA)
Website: https://www.choicenotchance.org.nz

If you find yourself saying "yes" to any of the questions above, you should pay attention to your gambling behaviours and seek professional help if necessary.
What are the impacts of problem gambling?
(1) Jeopardising physical and mental health
People engaged with excessive gambling may feel stressed, anxious or even distressed. These emotions may cause sleep difficulty and affect our ability to think and solve problems.
Some gamblers may have the following symptoms that impact on everyday functions:
A. Lose interest in normal activities
B. Feel distressed, sad or easily agitated
C. Develop sleep problems (having difficulty falling asleep or excessive sleeping)
D. Reduced appetite or over-eating
E. Sudden weight loss or weight gain
F. Feel helpless, hopeless or desperate
G. Have difficulty thinking or become forgetful, or think slower than before
H. Continuous feeling of guilt
I. Feel tired, restless or over-sensitive
(2)Impairing family relationships
Gamblers are likely to project negative thoughts or emotions onto family members leading to arguments or, in severe cases, domestic violence. Problem gambling has serious, long-term effects on family relationships.
(3)Escalating gambling problems
Gamblers who feel guilty about their gambling but are unable to quit usually choose to conceal their problems. Their attempts to cover-up their gambling habits may aggravate their problem gambling issues.
Some gamblers promised to quit gambling but cannot do it by themselves. They are afraid of their family finding out about their gambling problem; this fear drives them to conceal their problems further, which can push them more into debt. They dream of "winning big" so that the problem can resolve itself. Even if they win once in a while, their desire to win back more than they have lost perpetuate the gambling cycle until their debt becomes unbearable.
Why counselling can help people with problem gambling?
When one's gambling has become addictive, seeking psychological help is a vital step for the gambler and their family. Firstly, many gamblers know first-hand how their gambling behaviours have negatively impacted on their family. However, because they cannot overcome this by themselves, they choose to hide their gambling problem to their family and friends and pretend they do not gamble. By the time their gambling has become harmful, they have to bear the enormous pressure and psychological stress by themselves. Having a person they can turn to (i.e. a counsellor) would greatly help them release that pressure.
Secondly, counsellors can help people identify and analyse the sources of their gambling issue. Counsellors collaborate with each individual to develop an effective and feasible financial and behaviour tracking plan. These strategies would help a problem gambler break their vicious gambling circle and rebuild their connections with their family and community.
On April 14th, Julia was invited by WTV, the largest Chinese ethnic TV in New Zealand, to give a talk regarding the online gambling issues during the lockdown.
Was there an increase in online gambling during the lockdown period?
How can counselling services help if you have gambling issues?
How did AFS's counsellors help the client mentioned in the above case?
If you want to watch the video, please click the link below (from 20:00 to 39:00)
https://www.youtube.com/watch?v=_uXdXNhm65k
If you or your family have any issues related to problem gambling, please call our Asian Helpline ☎0800863342.
AFS provides counselling services in eight languages, including English, Mandarin, Cantonese, Korean, Japanese, Vietnamese, Thai and Hindi.